My phone is backed up with BBQ pictures. Instead of separating posts for everything, I'm going to writ up one massive entry.
Soaking wood chips for the pork butt that I cooked in July.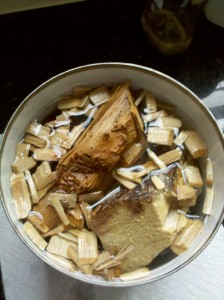 Fresh pork butt.


Duplicate. 🙂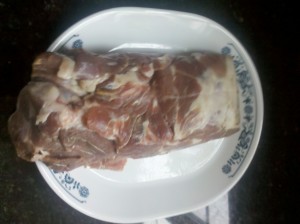 All spiced and ready to go.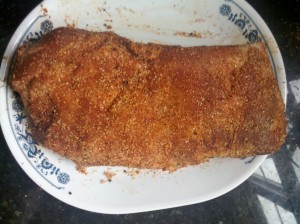 Yeah spices!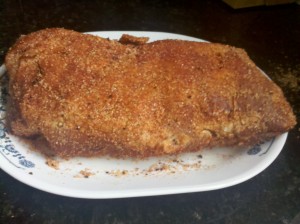 I used the larger wood chunks this time.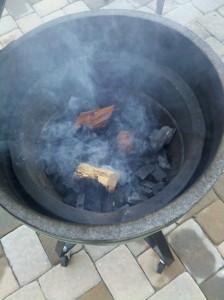 SMOKE!


Ready to go.


Angle shot.


With about an hour left, I put on some corn on the cob.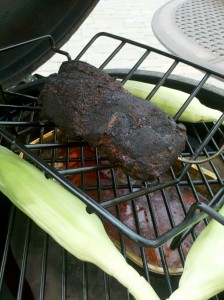 Gotta love corn.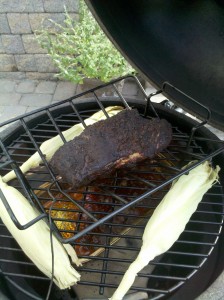 Grilled corn is one of my favorites.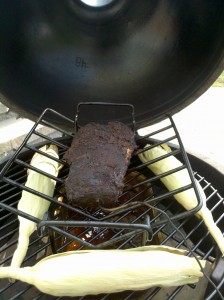 Close up.


The pork is done and in the house.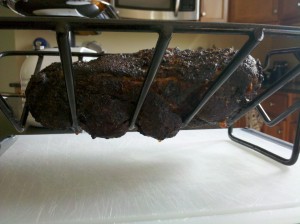 Another night in July I cooked up some zucchini from our garden.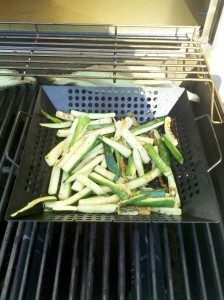 The supplies.


My trustee salt and pepper grinder and the universal extra virgin olive oil.


At the end of July, I grilled up some local beats and corn. The beats were sweet and juicy.


Super chivy pizza.


I love chives.


I used the leftover zucchini to make a salad with feta cheese.


Excellent cedar plank salmon.


This time it did not catch fire.


Perfect grilling.


Random shot of asparagus and zucchini I made in August.


In late August, we were visited by Steph and Bobby. I make Piri Piri Chicken with a homemade sauce. Its turning out to be one of my specialties.


I also grilled some watermelon. That's right, watermelon.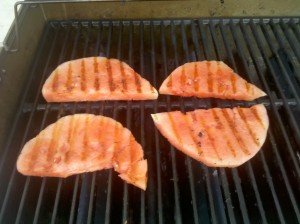 The chicken took a while. It was pretty cold inside.


Good this I spatchcocked it so it cooked evenly throughout.


Now we jump to the day after hurricane Irene. I grilled chicken thighs.


Erin made a delicious salad and Israel couscous.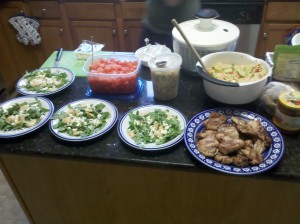 Considering we were scrapping the barrel to find things to cook, I think we did an excellent job feeding our refugees.


After we got back from Spain in September, I harvested a 20inch 5.12lb zucchini. It was the biggest we've ever grown.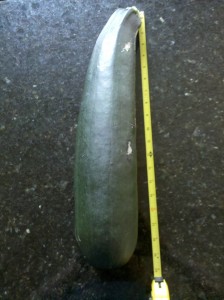 I grilled all of it. It took up the entire grill. Wow.